Excellence & Precision every Time, any job!
star
Veteran Owned Business
USA Based Company
schedule
24/7 Dedicated Service
We are dedicated to your business
location_on
USA Based Showroom
Schedule your visit today! A+ Rating with BBB
Long history of satisfied customers
Get a Quote For Your Project
No Job Too Big Or Too Small
We want to be your "one stop shop" for comprehensive manufacturing solutions that will increase productivity and profitability.
Discover the latest innovations in manufacturing technology from trusting industry leaders. Speak to our representative today!
What We Do
Authorized Retailer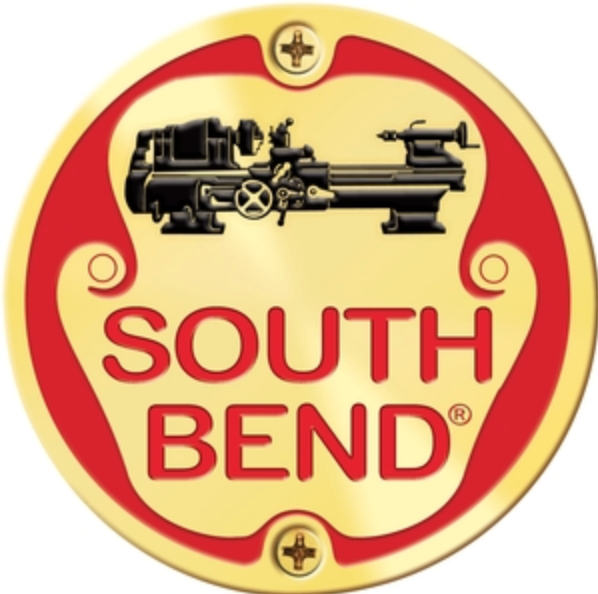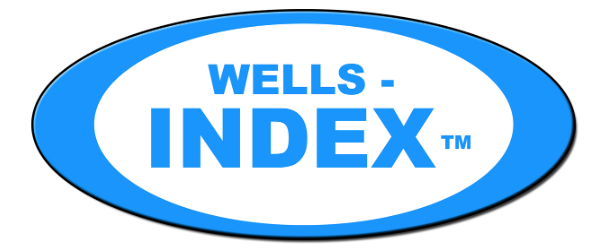 Your Authorized Mazak Experts, For 10+ Years
Mazak's ongoing investment in its North American operations, as well as its overall commitment to the manufacturing industry, gives customers constant access to new, cutting-edge solutions, while further solidifying its position as a leading provider of innovative, productive machine tools and systems. We provide the tools and the technology; our customers push manufacturing forward, exploring new frontiers and expanding our horizons. Together, we achieve success. Join us and DISCOVER MORE WITH MAZAK™.
Call For a Quote:
208-659-0146
Contact Us
Support & Sales
location_on
88 W Orchard Ave Hayden, ID 83835-9630
phone
208-659-0146
email
sales@dependablemachinerepair.com